UNILOG'S NEW YEAR PARTY 2022 - TÂN NIÊN GẮN KẾT, BỨT PHÁ THÀNH CÔNG
27/02/2022
U&I Logistics - On February 25, 2022, U&I Logistics welcomes the Year of the Tiger with a very warm gathering and many memorable memories with a spirit of excitement and motivation to break through in 2022. Despite the war Russia - Ukraine will bring many difficulties and challenges, but U&I team is determined to cope to bring the best quality services to customers.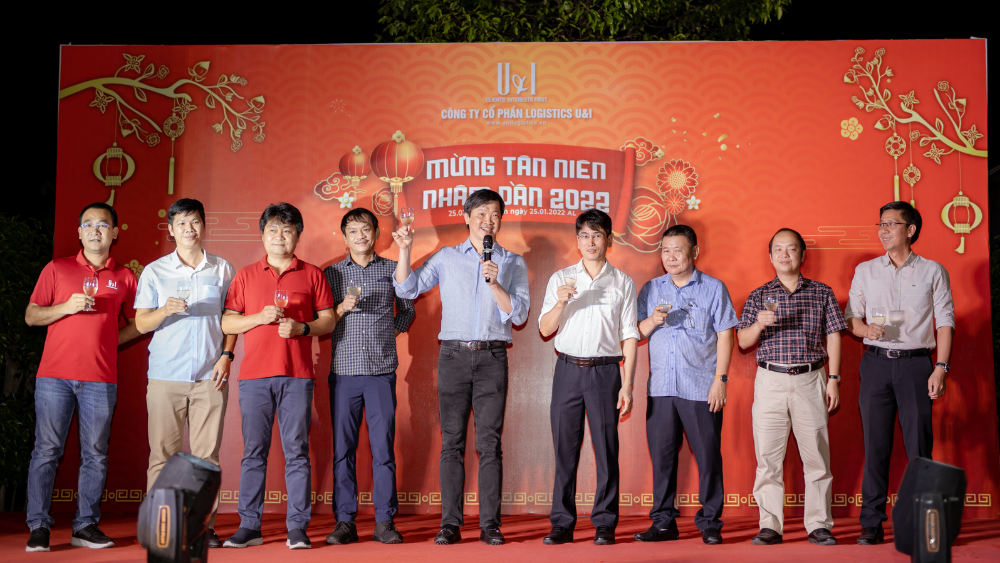 New Year Party with the theme "New Year's cohesion - Breakthrough success" is not only an opportunity to toast to the achievements of the past year, but also a strong momentum for a working year. successful and effective.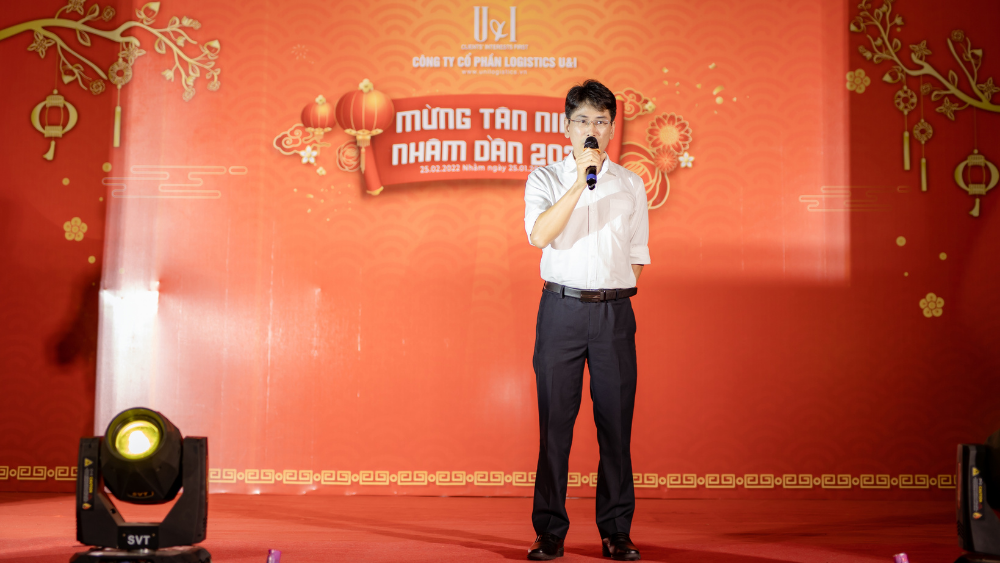 New Year Party took place in a joyful atmosphere to close the emotions of the past difficult time, creating motivation for the team to move towards the goal of 2022 with a spectacular breakthrough. Along with an experienced team, U&I always welcomes young, enthusiastic talents to bring services and solutions tailored to each customer's needs.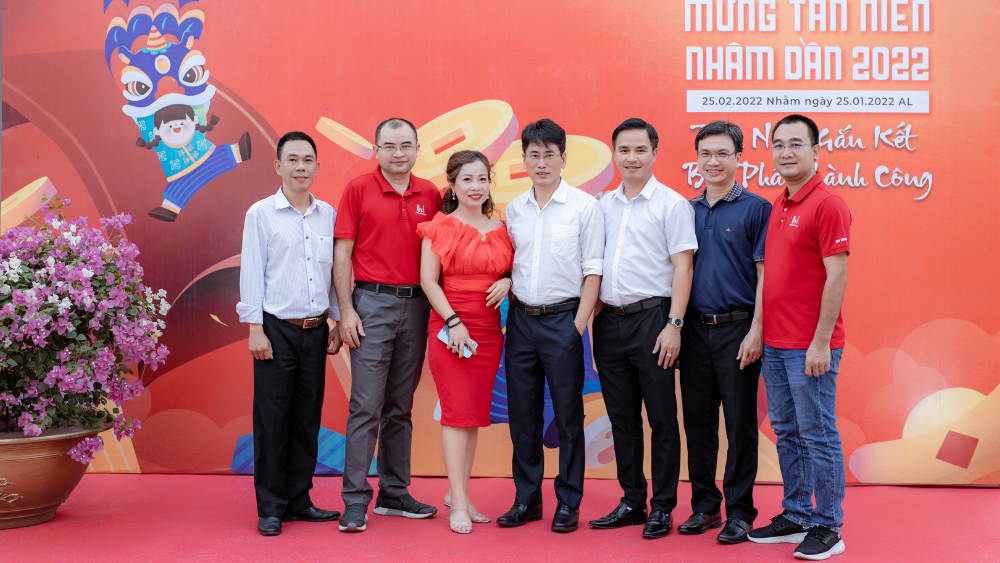 With an intimate space at Nam Tan Uyen office, Binh Duong with the presence of all U&I Logistics staff, surely the best and most excited spirit will be kicked off so that in 2022 there will be a breakthrough and harvest many great successes.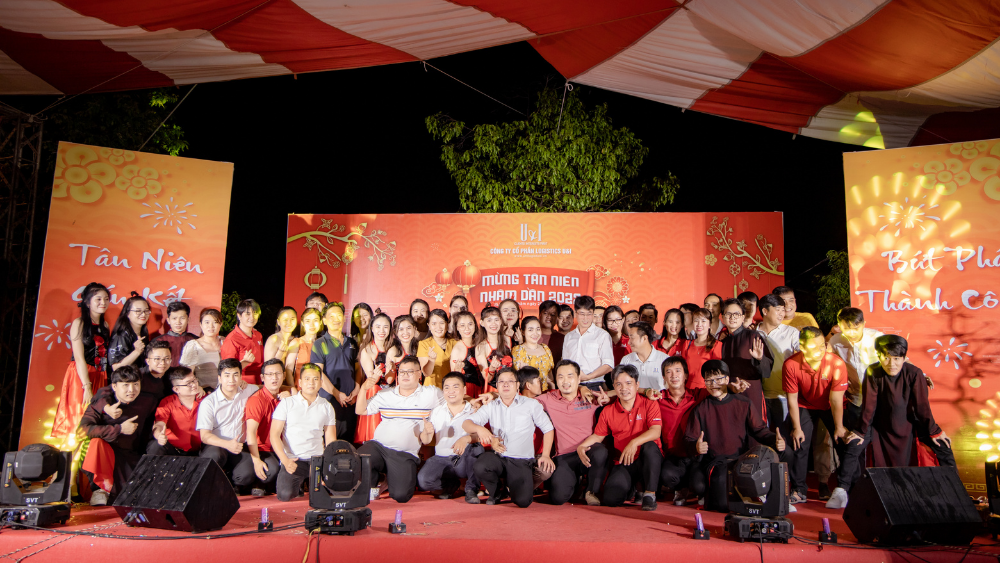 Each member of U&I Logistics, regardless of position, is brave and makes every effort to reap many results in the year of the Tiger.
U&I Logistics