U&I Logistics proudly accompanied VALOMA to organize an education
25/01/2022
U&I Logistics - On January 22, U&I Logistics gladly welcomed more than 150 delegation members including lecturers, students from Universities, Colleges and Executive Board of Vietnam Association for Logistics Manpower Development (VALOMA) to visit U&I modern warehouse system and distribution center.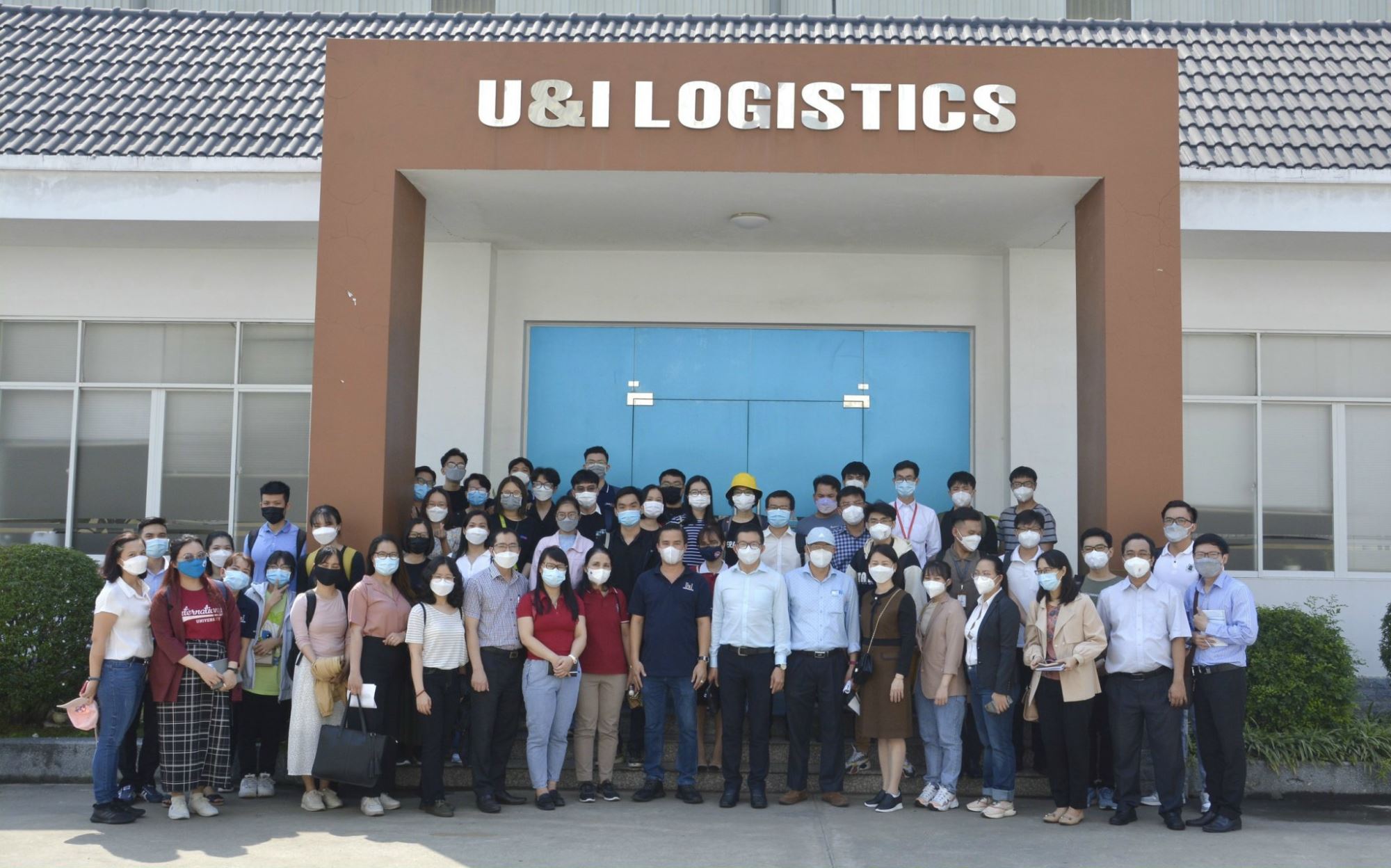 Here, U&I had a meeting to share about the company practices, update information on standard equipment and technology of the warehouse system and offer career opportunities for students from schools in the area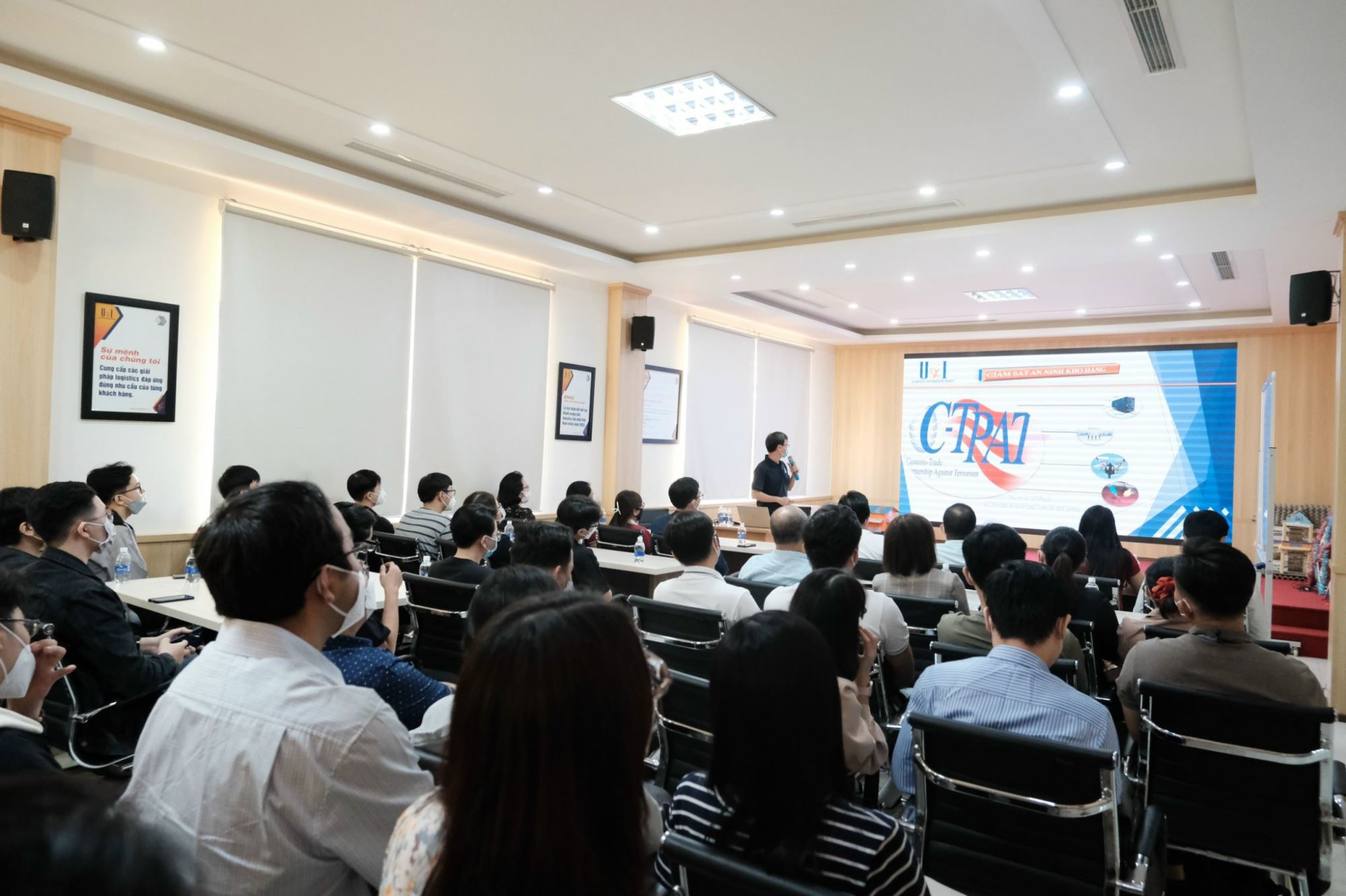 The delegation visited the warehouse system and distribution center of U&I Logistics Joint Stock Company at the headquarters of Nam Tan Uyen Industrial Park, Binh Duong, and BWID in Tan Phu Trung Industrial Park, Cu Chi to understand the operation and process of logistics enterprises.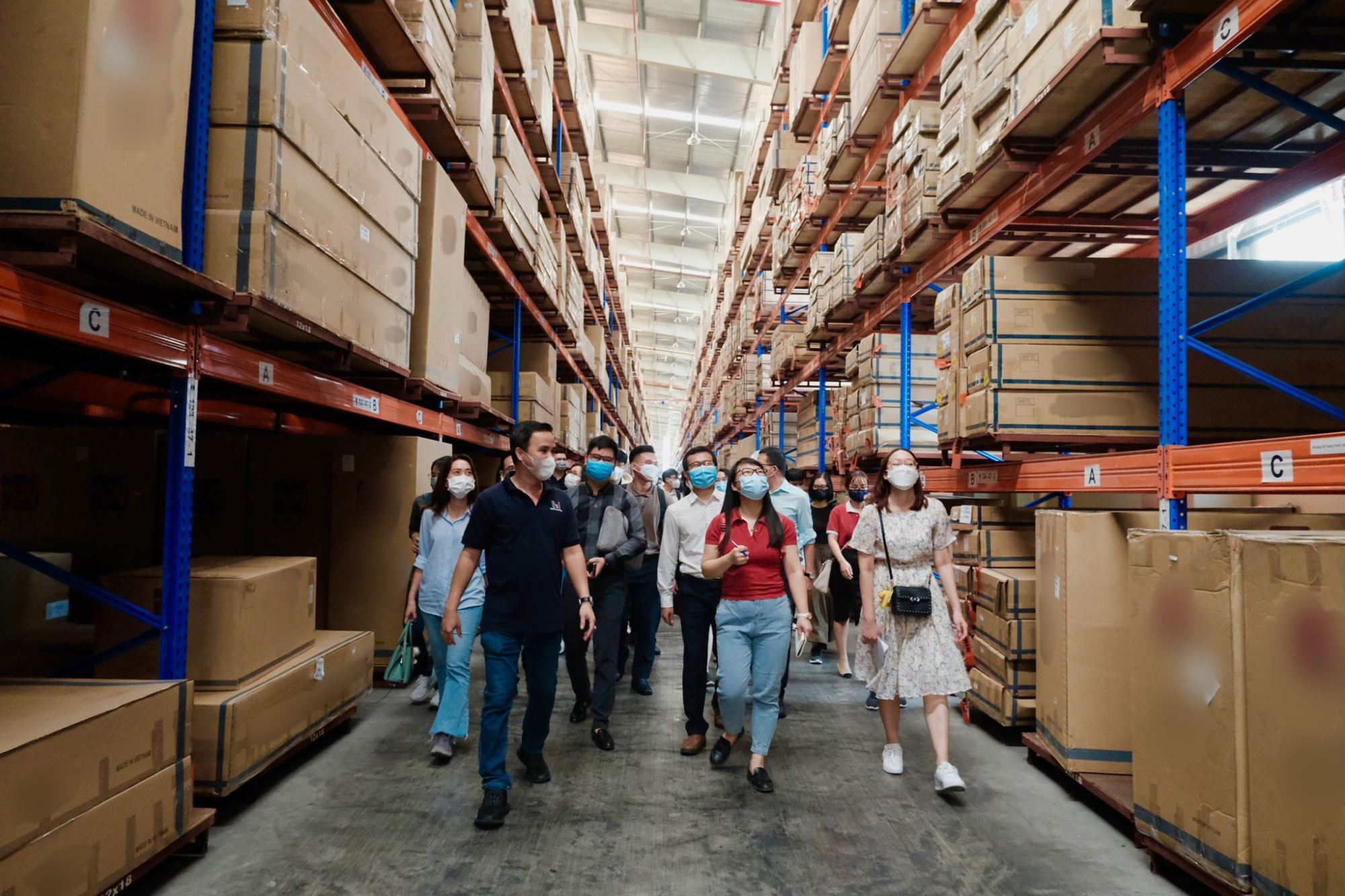 In this educational session, U&I highly appreciated the inquisitive, dynamic and enthusiastic spirit of the students. Thanks to that, the tour took place in an exciting and fun atmosphere.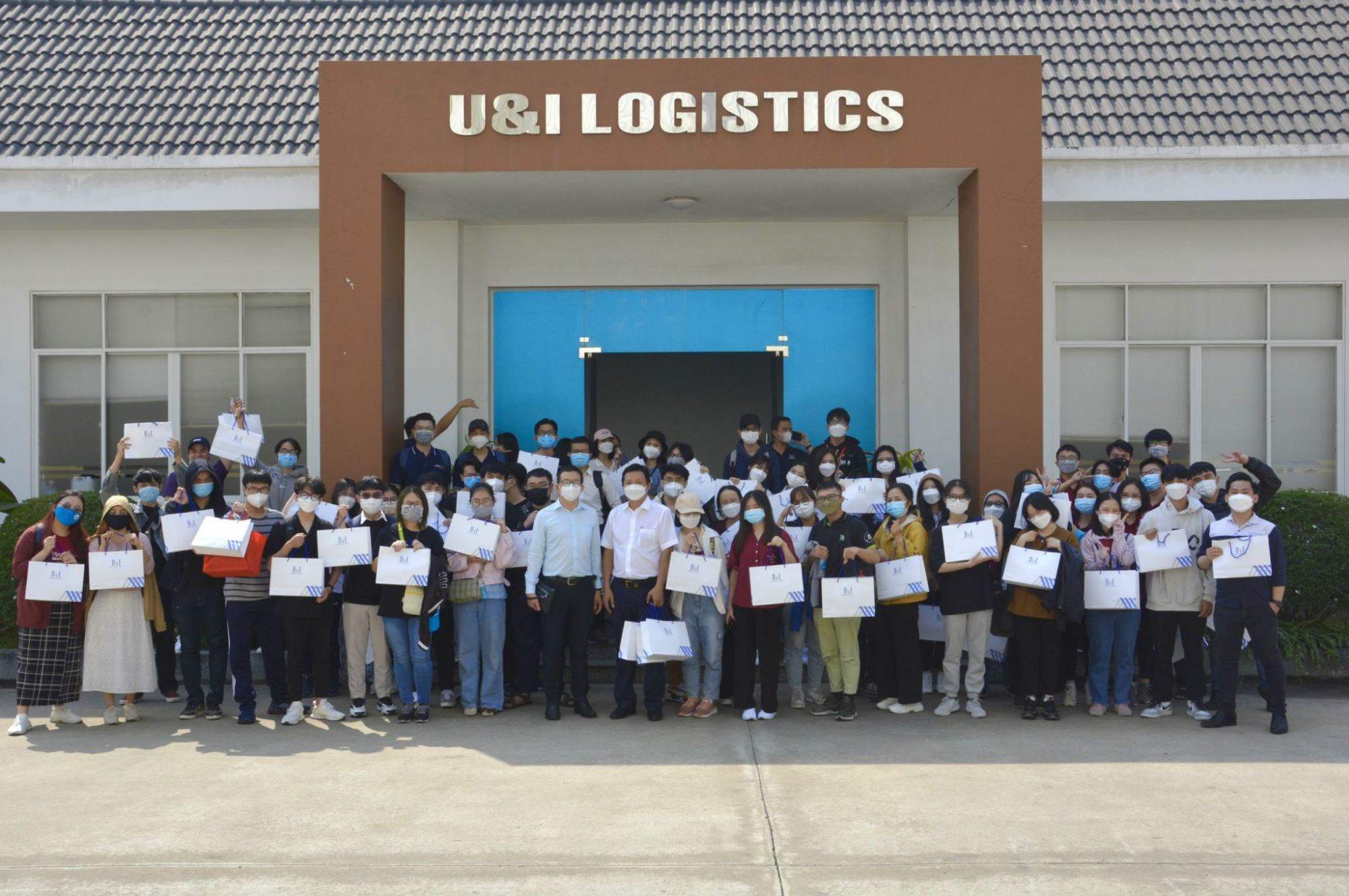 Proud to be the largest bonded warehouse business in Southeast Asia with the desire to accompany and share knowledge, U&I believes that these field trips will be a launch pad for businesses in connecting with training centers in order to develop high-quality logistics human resources, to meet the increasing need of Vietnam's logistics industry.
U&I Logistics