U&I Logistics Is Proud To Announce The Opening Of New Office In Can Tho City
08/08/2023
U&I Logistics - On August 6th, 2023, U&I Logistics officially inaugurated its new office at Lot 2.11, Tra Noc II Industrial Park, Can Tho City, marking a significant milestone in the company's expansion strategy in the Mekong Delta region.
The establishment of a new office in Can Tho promises to promote the development of businesses, especially those in the fields of seafood and agricultural products - key economic sectors in the Mekong Delta region.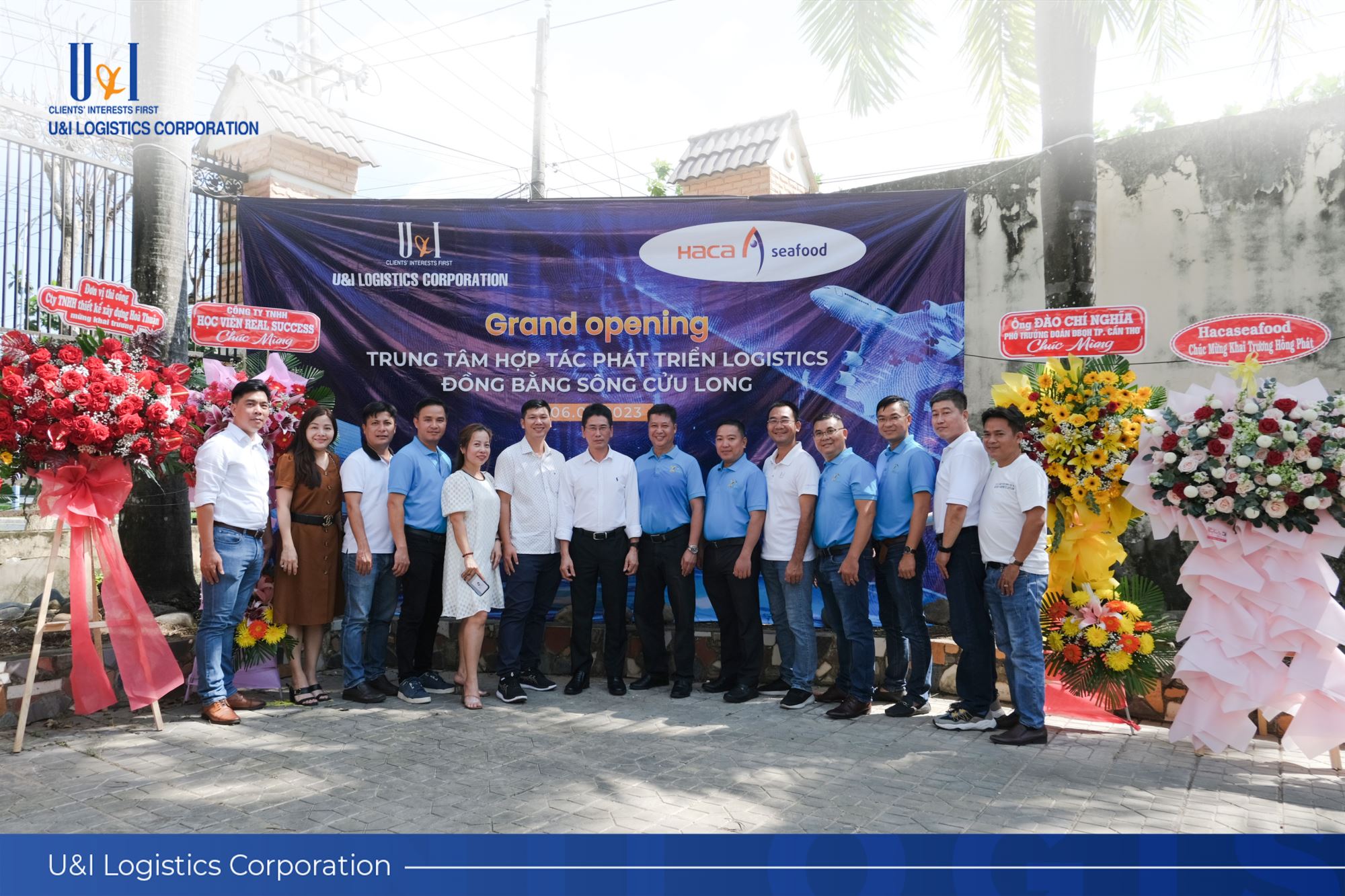 Our new office is prepared to provide quality transportation services, assisting businesses in optimizing transportation time and logistics costs, thus enhancing the competitiveness of goods in this region.
At the ceremony, Mr. To Chieu Binh, Assistant to CEO - Head of International Freight Forwarding Division at U&I Logistics Corporation, expressed: "We aspire to expand our network and strengthen connections with businesses in the region. Our new office is prepared to accompany businesses in the Mekong Delta region in optimizing cargo transportation operations and minimizing costs within the logistics process."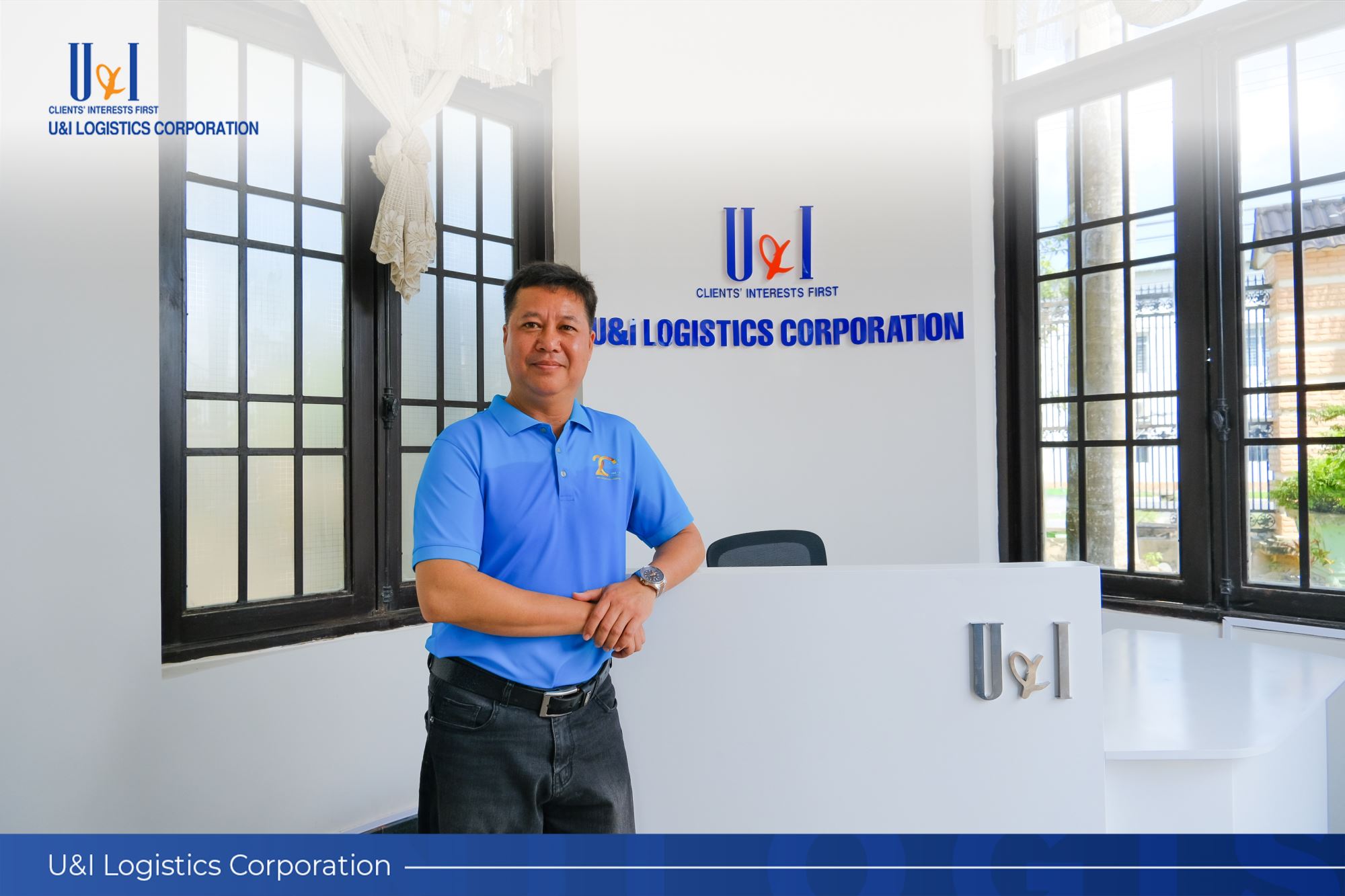 With our philosophy "Clients' interests first" to serve valued clients, the new office promises to bring many new business opportunities and contribute to the successful and sustainable strategy with our clients.
U&I Logistics