Thailand plans multi-billion-dollar infrastructure investment to boost economy
06/03/2023
U&I Logistics - Thailand is to invest around US$15 billion in transport infrastructure, including upgrades to its key container port, Laem Chabang, in order to boost economic growth.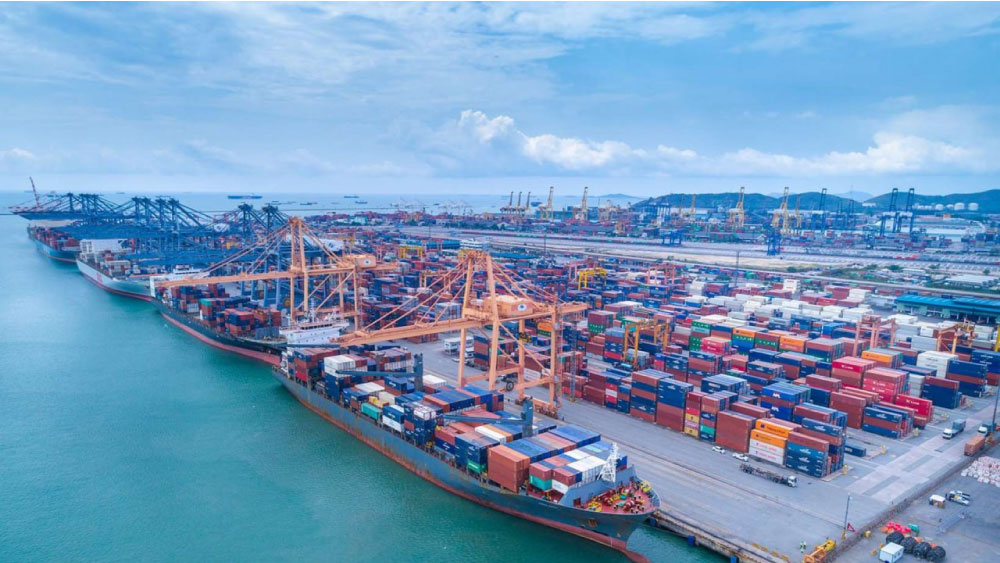 The Prime Minister's office said, "The Thai government is currently promoting several large-scale water transport projects, including an industrial port development project in the Eastern Economic Corridor (EEC) district."
It is hoped that building up Thailand's waterway transportation network will boost international trade with the export-oriented Southeast Asian country.
Of the investment amount, roughly US$3 billion will go towards upgrading Laem Chabang, to increase Thailand's export and import cargo transportation capacity. Besides Laem Chabang, the government plans to build and develop one automated container terminal along Bangkok port's West Quay in the future.
To support the deep-sea shipping ecosystem, the government also wants to develop 29 public terminals on the Chao Phraya River to strengthen water traffic safety and develop Laem Chabang into a smart port that has seamless intermodal links with transportation systems such as automobiles and railways.
Despite falling container freight rates, the Thai government has not given up on establishing a national shipping company, and is undertaking a feasibility study.
In an interview with Bloomberg aired today (28 February), Thailand's Finance Minister Arkhom Termpittayapaisith said that these infrastructure projects will insulate the economy from weaker exports.
Besides the port investments, Arkhom said there are plans to build a high-speed railway linking three airports.
Among Southeast Asian economies, Thailand's economic growth stood at 2.1% in 2022, halving from 2021, making it the slowest-growing economy among ASEAN countries.
Theo Container News
U&I Logistics