Spot rates for Shanghai container exports fall on all routes
06/03/2023
U&I Logistics - Freight rates for container exports from China continued to decline in the eight week of the year despite transportation capacity adjustments.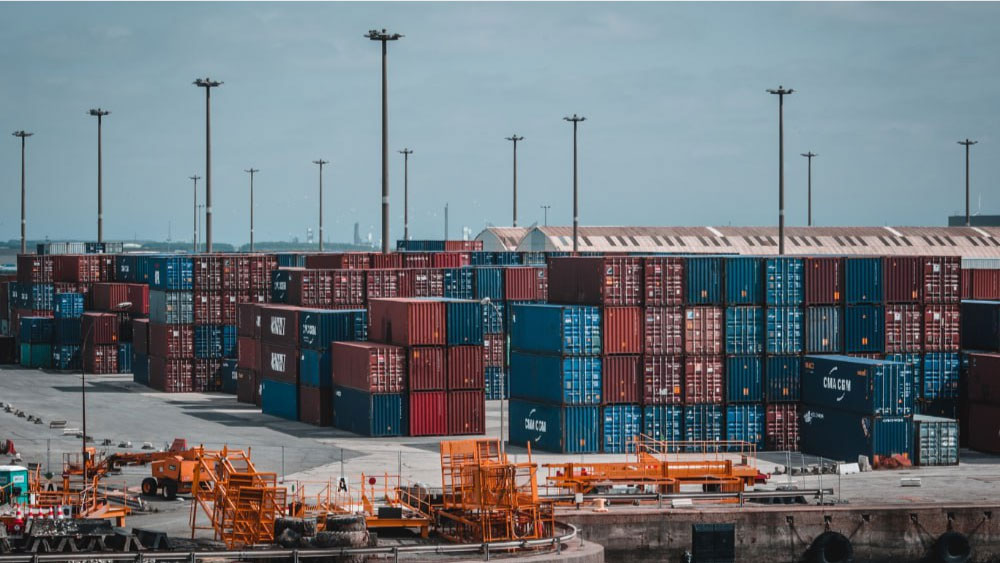 According to the Shanghai Shipping Exchange, the Shanghai Containerized Freight Index (SCFI), a measure for spot prices for container exports from Shanghai that do not include terminal handling charges (THCs), fell 2.9% to 946.68 points (SSE). For the seventh week in a row, the composite indicator has been falling.
On east-west trade lanes, spot rates for containers from Shanghai to Europe fell 3.1% to US$882 per TEU, which have trended down for seven weeks in a run, and to the Mediterranean, rates waned 1.7% to US$1,605 per TEU.
Average prices fell 3.1% to US$1,234 per FEU on the route to North America's west coast, where they have been falling for four weeks in a row, and 4.2% to US$2,391 per FEU on the route to the east coast, where they have been falling for 38 weeks in a row.
According to Japan International Freight Forwarders Association (JIFFA), spot prices for containers from China to the Middle East Gulf on north-south lines fell 4.6% to US$1,029 per TEU. Remaining bearish for three straight weeks, they have managed to remain above the US$1,000-per-TEU level since September 2022.
Spot rates dropped 6.2% to US$346 per TEU for exports to Australia and New Zealand, which have been in the single digits since October and have fallen as low as those for cargoes to Japan. Container spot prices to South America remained steady with a marginal drop of 0.1% to US$1,507 per TEU. They have, however, stayed higher than pre-pandemic values since the beginning of the year, ranging between US$1,400 and US$1,500 per TEU. Spot prices for African shipments fell across the board.
Furthermore, spot prices in intra-Asian seas fell 1.5% to US$326 per TEU on the route to Japan's Kansai region and 1.2% to US$336 per TEU on the route to Japan's Kanto region. Container rates to Southeast Asia fell 3.7% to US$155 per TEU, while rates to South Korea fell 1.4% to US$208 per TEU.
Source: Container News
U&I Logistics