"Innovation" - The secret to revitalizing the business of U&I Chairman Mai Huu Tin
15/05/2022
U&I Logistics - On May 12, 2022, Mr. Mai Huu Tin - Chairman of the Board of Directors of U&I Investment Corporation started the series The Next Power and shared all the secrets behind turnaround success stories.
Despite rare appearances in Talkshows, Chairman Mai Huu Tin decided to participate as a guest at The Next Power because of the harmony with the program's theme - "innovation spirit".
In addition to being the Chairman of the Board of Directors of U&I Investment Corporation, Mr. Mai Huu Tin also holds the role of Chairman, Vice Chairman and Member of the Board of Directors of many other enterprises such as Truong Thanh Furniture, Phuoc Hoa Rubber, Kien Long Bank, etc. ..
He was dubbed the "Rescue Boss" by famous turnaround deals such as investing in Truong Thanh Furniture when this business lost trillions, recovering and bringing Truong Thanh Furniture profits from losses after only 2 years. The deals at Saigon Paper, Toan My also left Mai Huu Tin's mark with his efforts to make outstanding growth out of bad situation and gain market share.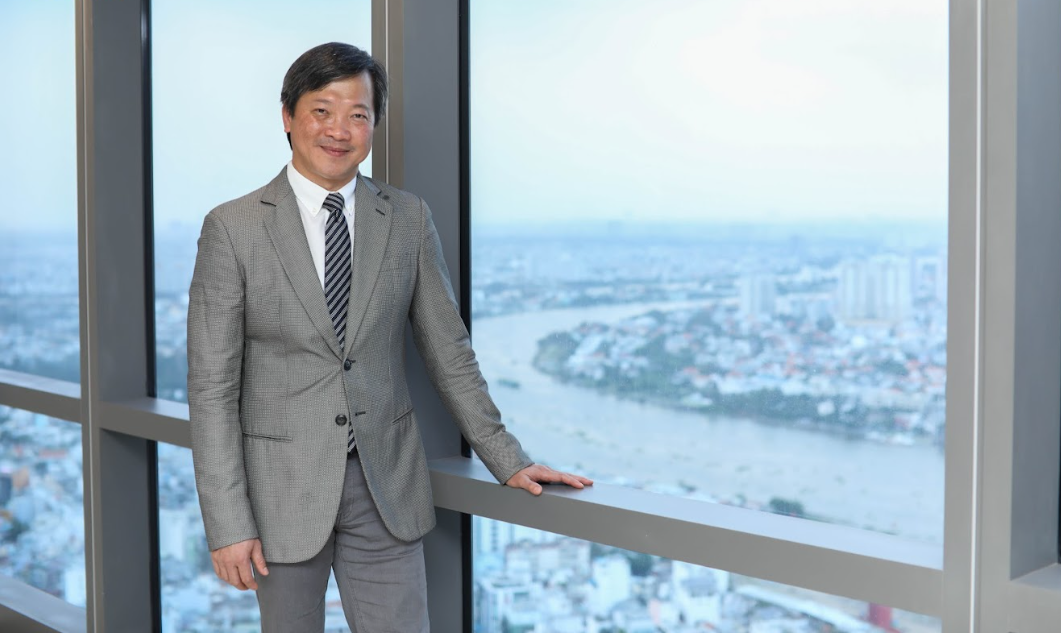 Innovate from smallest improvement
The Chairman of U&I advised young people and startups not to be influenced by the term "disruptive innovation", and innovation leaves no room for dictatorship.
From the perspective of a person who has been involved in management work for many years, he believes that the problem solving approach should be about doing better than you did yesterday by making small but effective changes.
That is also one of the secrets that he has applied in all of his businesses, not only at Truong Thanh Furniture. "To change human resources, production apparatus, technology, customers, major markets, etc., we need innovation steps, and the final results came from many steps." he said.
Watch episode 1 - The Next Power to understand more about the changes sharing by Chairman Mai Huu Tin
Innovate and maintain the fire
The "fire" of the leader is an important secret that determines the success or failure of any turnaround. If you want the whole team to work together to turn the situation around, the leader should never let himself lose his fire. The harder it is, the higher the fire must "burn", showing enthusiasm and desire.
Chairman Mai Huu Tin's fire not only comes from within himself, but also through learning from other examples to accomplish almost impossible goals. For him, continuous learning is the best way to fuel himself.
One of the impressive sayings of Chairman Mai Huu Tin: "If I live or die with a company, that company will carry my genes and vice versa, I will also carry that company's genes. A joint gene company, that's the company culture. If that gene is dominant, the company will grow".
U&I Logistics